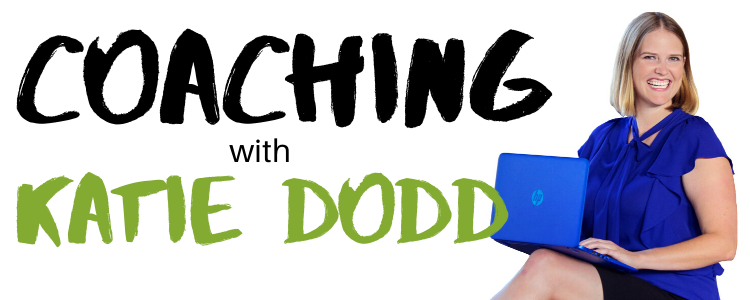 Are you ready to start your side hustle, but don't know where to start? I've got lots of ways we can work together.
Check out my awesome freebies to get you started on your side hustle journey!
Check out my self-paced programs to help move you along in your side hustle.
Ready to go all in and work together at the highest levels?! Let's do this!