A place for dietitians, interns, and students to be inspired to start or perfect the side hustle of their dreams.
Welcome to the Dietitian Side Hustle. We're so glad you are here.
The Dietitian Side Hustle is for any dietitian or RD2BE to learn and be inspired to take action on pursuing the side hustle of their dreams.
You can learn more about the hustle on the podcast, at the blog, and through our resources page. If you are ready to reach your dreams with a coach by your side, be sure to check out our coaching opportunities.
Thank you for visiting and for your support.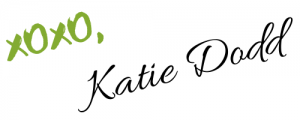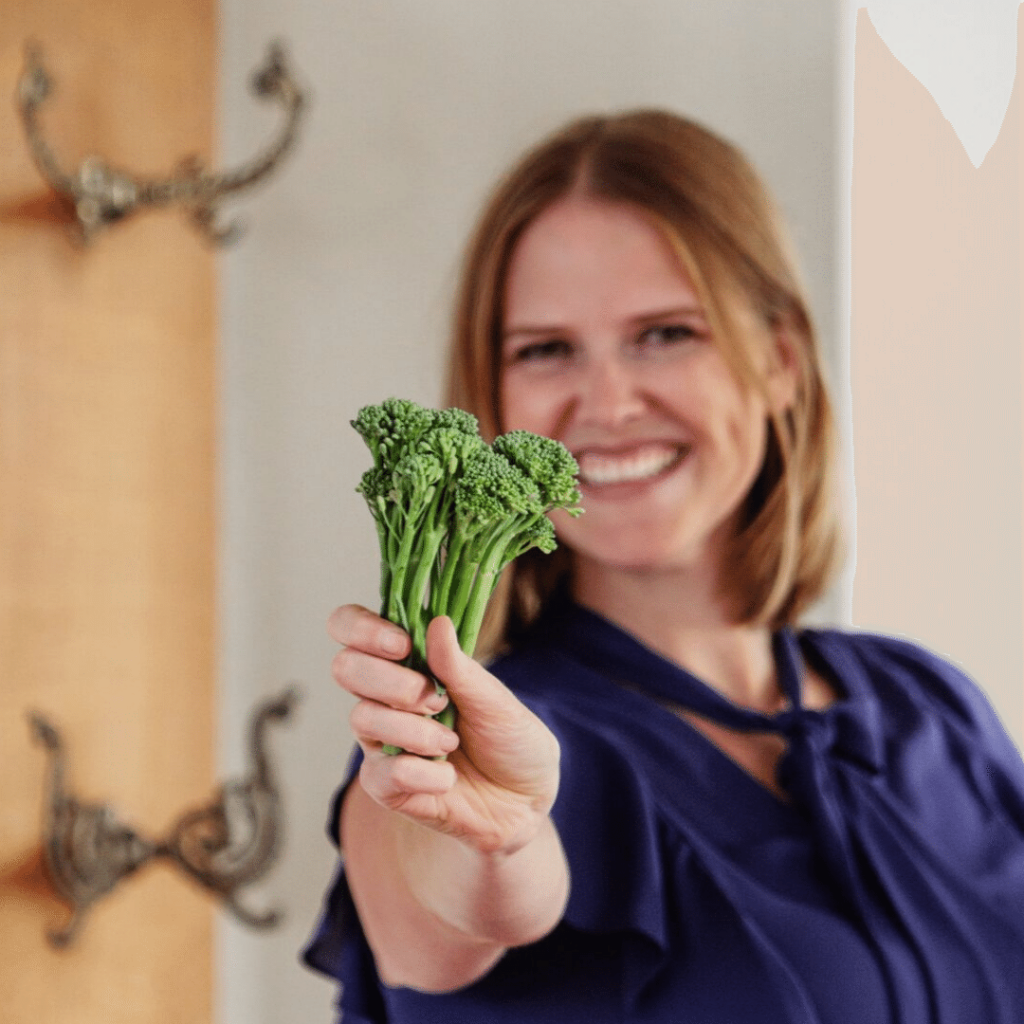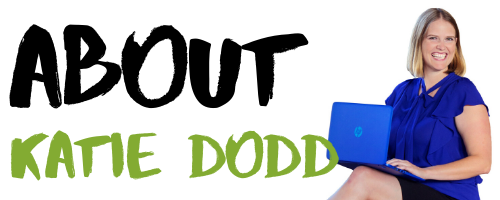 Katie Dodd, MS, RDN, CSG, LD, FAND
I am a geriatric dietitian, writer, speaker, mentor, and leader.
I am also a nutrition entrepreneur. But here's the catch, I have a full-time traditional dietitian job. My entrepreneurial endeavors are my side hustle. I have been making 6 figures through my job and side hustle, doing things that I love.
I am passionate about the field of nutrition and building up dietitians, interns, and students!!! I have been a Registered Dietitian Nutritionist since 2008 and was a side hustler for 7 years before becoming a full-time entreprenuer.
As a volunteer leader in my field I have served in a variety of roles. For instance, I have served as the President of the Oregon Academy of Nutrition and Dietetics and the Chair of the Healthy Aging Dietetic Practice Group.
I am a Fellow of the Academy of Nutrition and Dietetics. And as a geriatric dietitian, I have been a Board Certified Specialist in Gerontological Nutrition (CSG) since 2013.  But most importantly, I love to continually learn and to help others to grow.
Outside of my hustle, I am mom to Gavin and Emily and wife to Jason. I love Jesus with all my heart. I drink a lot of water and tea. And I love exercise (I love Peloton right now!) and challenging myself to do hard things.
I have a heart for advancing the profession, building up others, and helping dietitians make a lot of money doing what they love. There are so many opportunities for dietitians and I am so inspired by all of the entrepreneurs and side hustlers out there making it happen.
Thank you for your support!! Let's do this!
Katie M. Dodd, MS, RDN, CSG, LD, FAND
A Dietitian Side Hustler
Everything I learned as an entrepreneur I learned outside of school. Here is how I've continued my education in business:
Business Coaching:
Smart Success Healthcare Platinum Mastermind (Greg Todd)
Healthcare Business Accelerator (Javier & Marissa Carlin)
Ongoing Memberships:
Smart Success Healthcare Community (Greg Todd)
SEO Next Level Membership (Stupid Simple SEO)
Food Blogger Pro Membership (Food Blogger Pro)
SEO Simplified Community (Off the Clock)
Blooming Bloggers Hub (BlogAid)
Courses & Programs:
Niche Site Academy (Stupid Simple SEO)
Content Creation Bootcamp (Chrissy Carol)
The Writing Course for Nutrition Professionals (Holly Larson)
Instagram for Nutrition Bloggers Made Easy (Su-Nui Escobar)
Prolific Blogging (Stupid Simple SEO)
Infinite Income (Greg Todd)
Business Builder (Greg Todd)
Smart Success Health Care 9.0 (Greg Todd)
Health-E-O Training Program (Greg Todd)
SSHC Virtual Summit 2020 (Greg Todd & team)
Beyond 1% Elite Online Mastermind Summer Edition (Greg Todd)
SHCC Virtual Summit 2.0 2020 (Greg Todd & team)
Working with Brands Mastermind e-Course (Abbey Sharpe)
Email Marketing Magic (The Unconventional RD)
Pin Smart Course (Chrissy Carol)
Make Money Blogging (The Unconventional RD)
SEO Made Simple (The Unconventional RD)